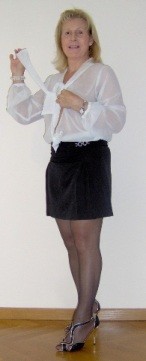 De enige Vlaamse transseksuele escort in de Brusselse Rand
Een lieve en deftige shemale die u op uw gemak weet te stellen
Werd u ooit door een date met een shemale teleurgesteld?
Het zal totaal anders zijn met een lieve en ontwikkelde Vlaamse shemale.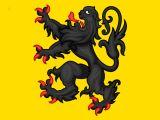 Meer weten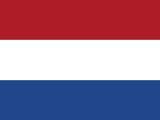 ♣ ♣
♣
La seule escort transsexuelle belge de Bruxelles et du Brabant
Une trans sympa et distinguée qui saura vous mettre à l'aise
Avez-vous jamais été déçu(e) par une rencontre avec une transsexuelle?
Il en sera tout autrement avec une transsexuelle belge, gentille et cultivée.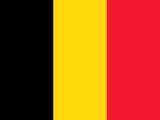 En savoir plus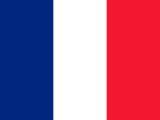 ♣ ♣
♣
The one Belgian transsexual escort in the Brussels area
A kind and refined shemale who knows how to put you at your ease
Have you ever been disappointed by a date with a shemale?
It will be a completely different experience with a kind, educated and articulate Belgian shemale.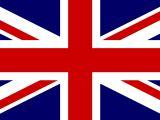 Knowing more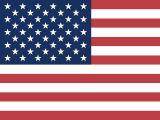 ♣ ♣
♣